EXTRA ROOMS, SCREEN PORCHES, MUD ROOMS & MORE!
For all of your home addition plans, you've come to the right place. JB Elite Construction is the right choice for home additions of every kind! Whether you want to add an extra room, put on a screen porch, expand the kitchen, or build a mud room, we can help you from start to finish.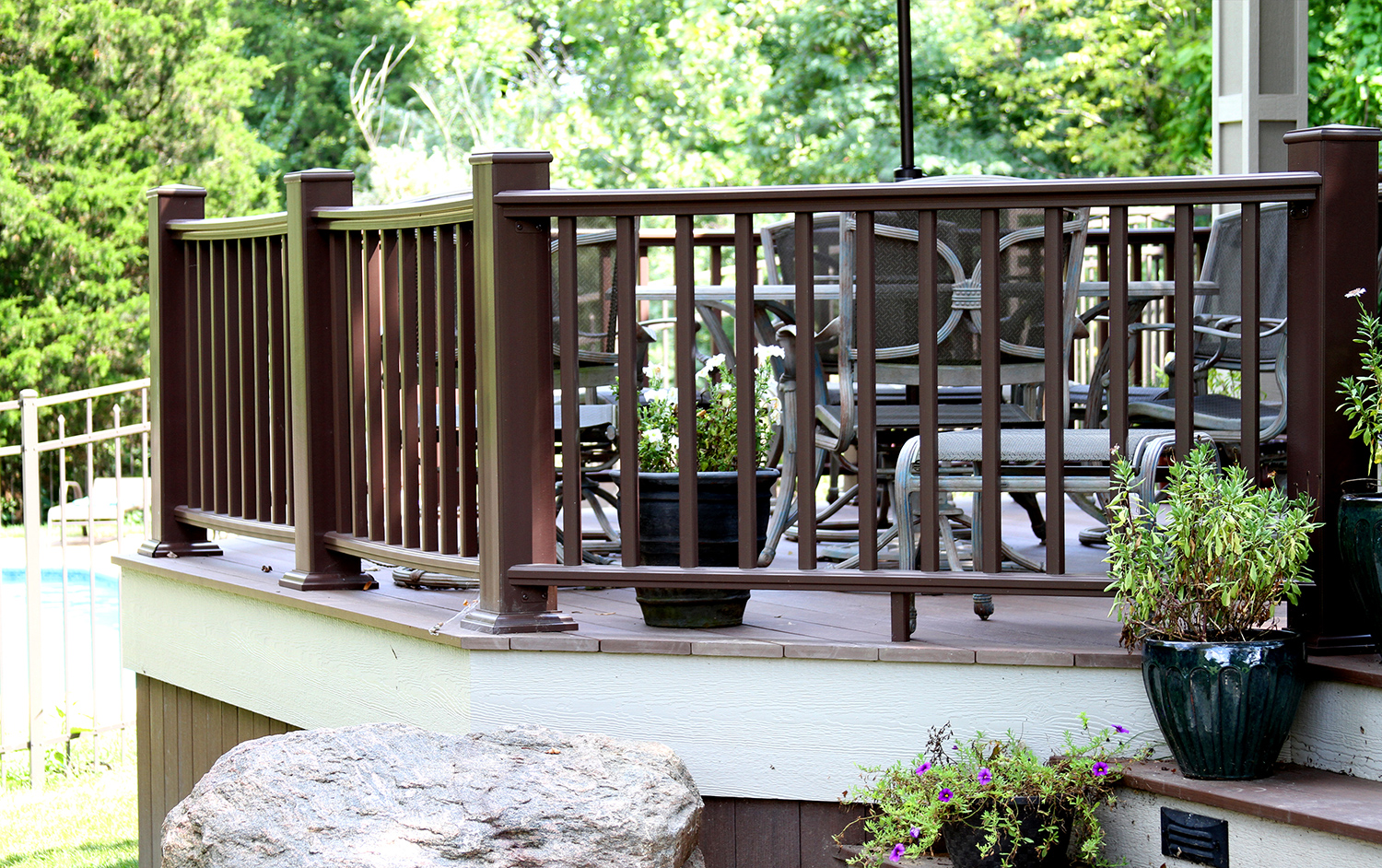 It all starts with a meeting
Let's meet to discuss exactly what you are looking for: style, size, and budget. Once we have a good understanding of your goals and vision, we will develop a drawing-to-scale. We will review the drawing of your addition with you and together we will make any adjustments or additions. Then we will go back and prepare the blueprints and a proposal. At our third meeting, we go over your finalized home addition plans, obtaining your approval to move forward with construction.
During construction, we make every attempt to avoid any inconvenience to you, the homeowner. We realize that you live where we will be working and we make every attempt to minimize the disruption to your family and home. When adding a new room or expanding an existing one, we finish all work to the exterior first. We will completely enclose and secure the new room before we punch the hole connecting it to the rest of your house. This helps to keep your home more secure, clean, and undisturbed during the construction of your home addition.
Everything we do at JB Elite Construction is aimed at pleasing you, our customer, so that when you hear of others with home addition plans you'll think of us first!