COMMITTED TO EXCEEDING YOUR EXPECATIONS
Are you considering some type of home remodeling in Dayton, Ohio or the surrounding area? Who you hire is critical to achieving your vision for the project, maintaining your budget, and minimizing inconvenience. Whether you are planning an exterior facelift with new siding and windows, a brand new kitchen, or finished basement, we believe JB Elite is your best choice for home remodeling.
We love what we do and it shows at every stage of the remodeling process. We start by meeting with you to discuss your vision, lifestyle, needs, and budget. Then, we prepare a drawing-to-scale of the room or area planned for remodel. We have a professional kitchen designer to ensure we get the best possible results for your kitchen remodeling projects. We will schedule a second meeting to review the scale drawing together, ensuring we have accurately caught your vision and getting any additional input or revisions. At this point we prepare a detailed proposal for you to approve before we begin construction.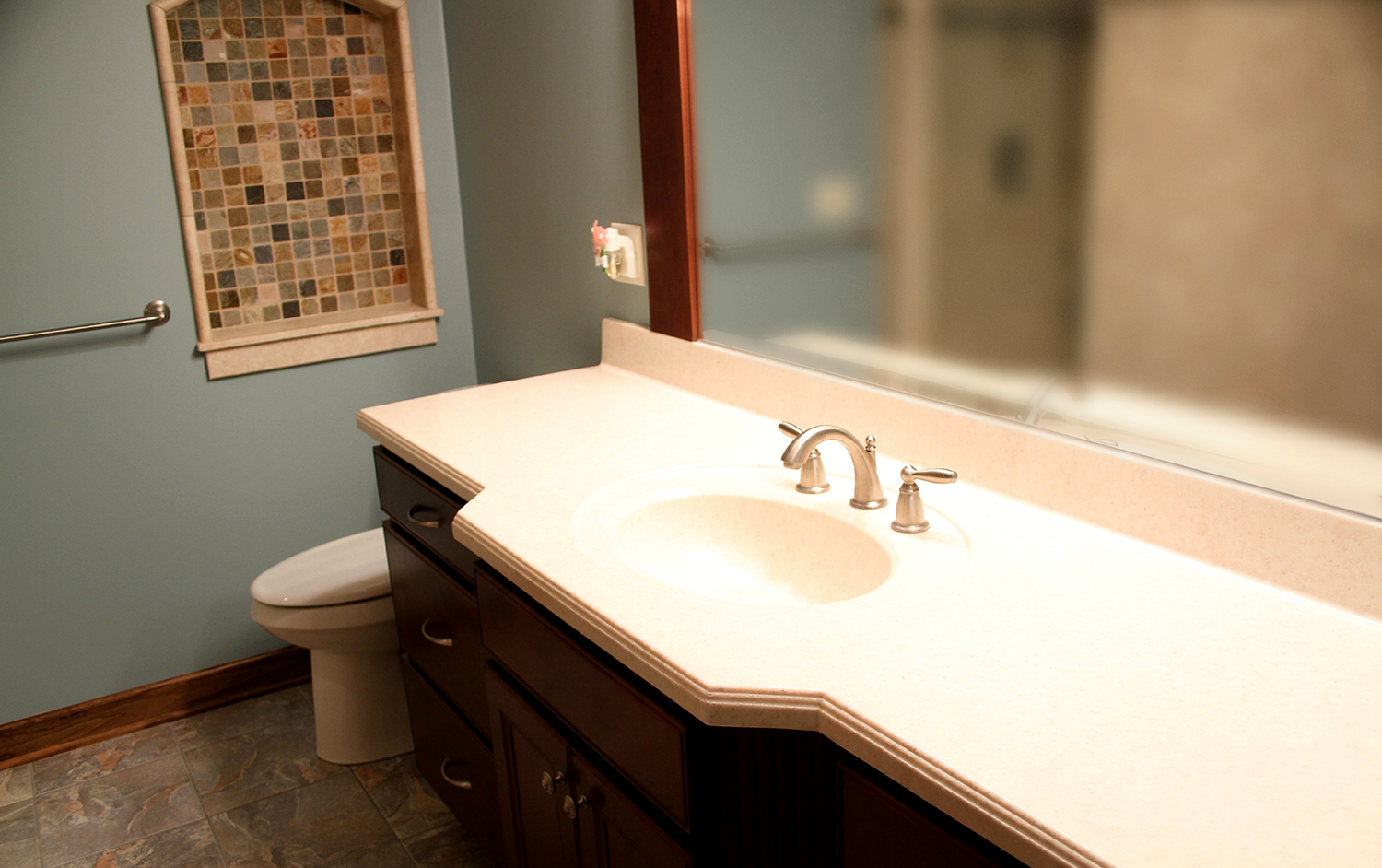 During construction, there are several qualities that set us apart
Attention to Detail
We pay strict attention to detail, from showing up on time, to doing what we say we are going to do. And, we welcome your input at every stage of the remodel.
Courtesy
We are keenly aware of the fact that you live where we work during home remodeling jobs. It is never comfortable having strangers in your home making a mess and we do our best to limit any inconvenience to you and your family.
Commitment to Excellence
Everyone at JB Elite Construction is committed to exceeding your expectations and leaving you feeling comfortable referring others who are planning some type of home remodeling.
Cleanliness
We make every effort to keep the area of construction confined, minimizing the effect on the rest of the home. Using plastic and tape, we seal the air ducts and entry points. We do our best to keep the area tidy between shifts.